Welcome to St. Oliver's N.S., Clonmel
We extend a warm welcome to all who visit our newly launched website. It provides us with an opportunity to celebrate the achievements of our children and share their learning experiences with a wider audience.
St. Oliver's N.S. is very much at the centre of the community. Together we work with parents, the parish and the wider community to ensure that each child meets his/her potential.
Our website aims to keep pupils and parents fully informed of school life, as well as to give visitors and prospective parents and pupils a flavour of our school. We hope you enjoy your visit to our website and that you find the information that you are looking for.
Enrolment for September 2020
Do you have a child ready to start school in September 2020?
Enrolment forms are available in St. Oliver's school or can be downloaded on our website by going to the Parents tab above.
Closing date for applications is Friday March 20th.
Parents/Guardians are welcome to make an appointment to come and see the school.
Phone No: (052)6121016
Child Safeguarding Statement
St. Oliver's N.S. Crest
Latest Gallery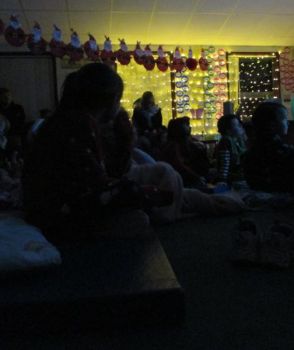 Our School
Upcoming Events...
Thursday, 20th February 2020
School closed (Mid term break)
Friday, 21st February 2020
School closed (Mid term break)
Monday, 16th March 2020
School closed (School holiday)
Tuesday, 17th March 2020
School closed (St. Patrick's Day)
Monday, 6th April 2020
School closed (Easter Holidays)
Tuesday, 7th April 2020
School closed (Easter Holidays)
Wednesday, 8th April 2020
School closed (Easter Holidays)
Thursday, 9th April 2020
School closed (Easter Holidays)
Friday, 10th April 2020
School closed (Easter Holidays)
Monday, 13th April 2020
School closed (Easter Holidays)
Tuesday, 14th April 2020
School closed (Easter Holidays)
Wednesday, 15th April 2020
School closed (Easter Holidays)
Thursday, 16th April 2020
School closed (Easter Holidays)
Friday, 17th April 2020
School closed (Easter Holidays)
St. Oliver's National School,
Heywood Rd, Clonmel,
Co. Tipperary, Ireland
Phone:+353 52 612 1016